The FEBA Annual Forum on Food Aid and Social Inclusion is the annual opportunity to promote the dialogue on important topics related to food aid and social inclusion.

FEBA Annual Convention 2022
The effects of climate change, the COVID-19 pandemic, and the war in Ukraine have placed the global economy under tremendous strain. During the 2 days FEBA Annual Convention 2022 organised in collaboration with Tafel Deutschland e.V., FEBA together with its members as well as external partners and stakeholders shared, discussed, and exchanged best practices to alleviate the repercussions of this three-fold crisis and become more resilient to future shocks.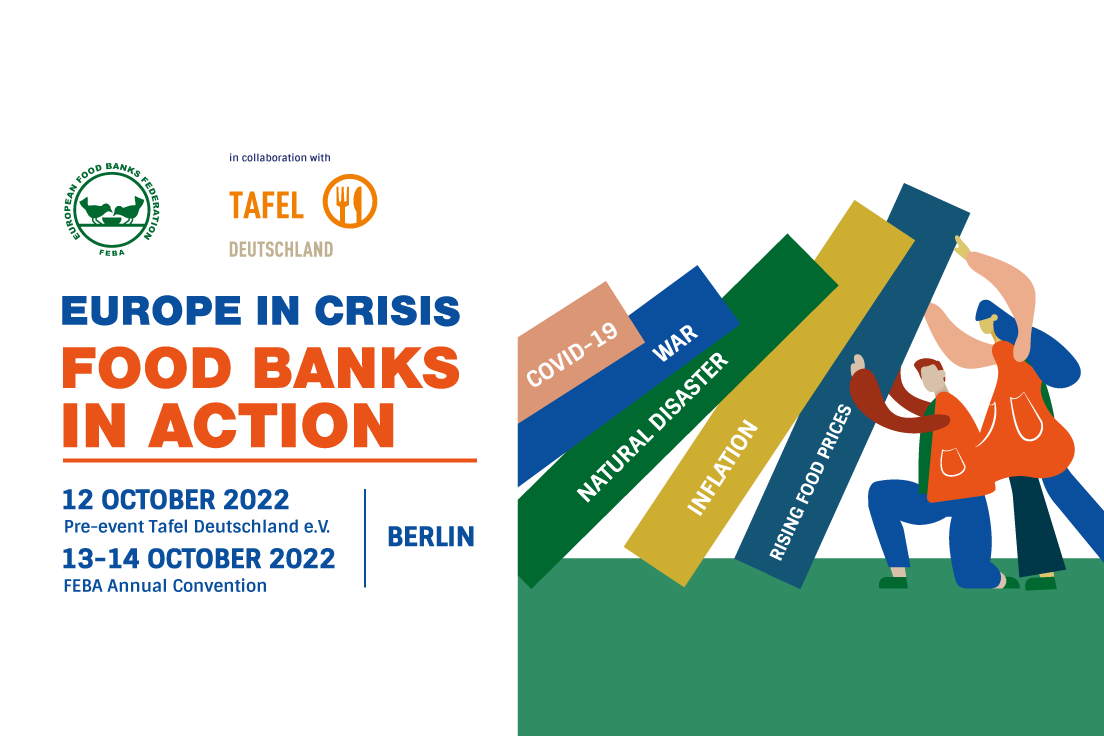 FEBA supports the International Day of Awareness of Food Loss and Waste (IDAFLW)
29 September 2022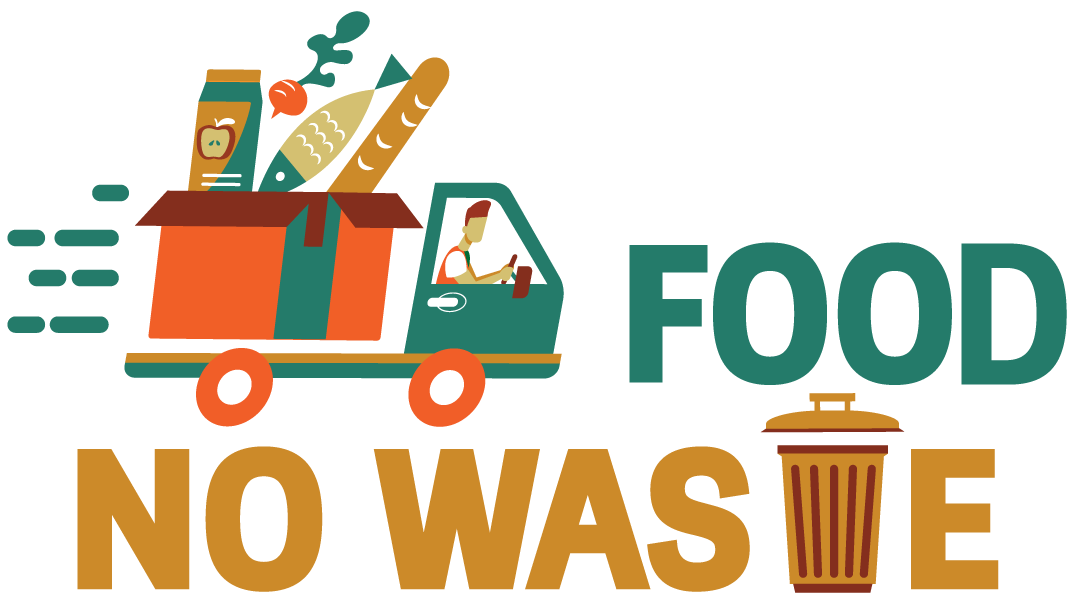 Food Donation to prevent food waste
Best practices of Food Banks to foster equitable food security in times of social, economic, and environmental crises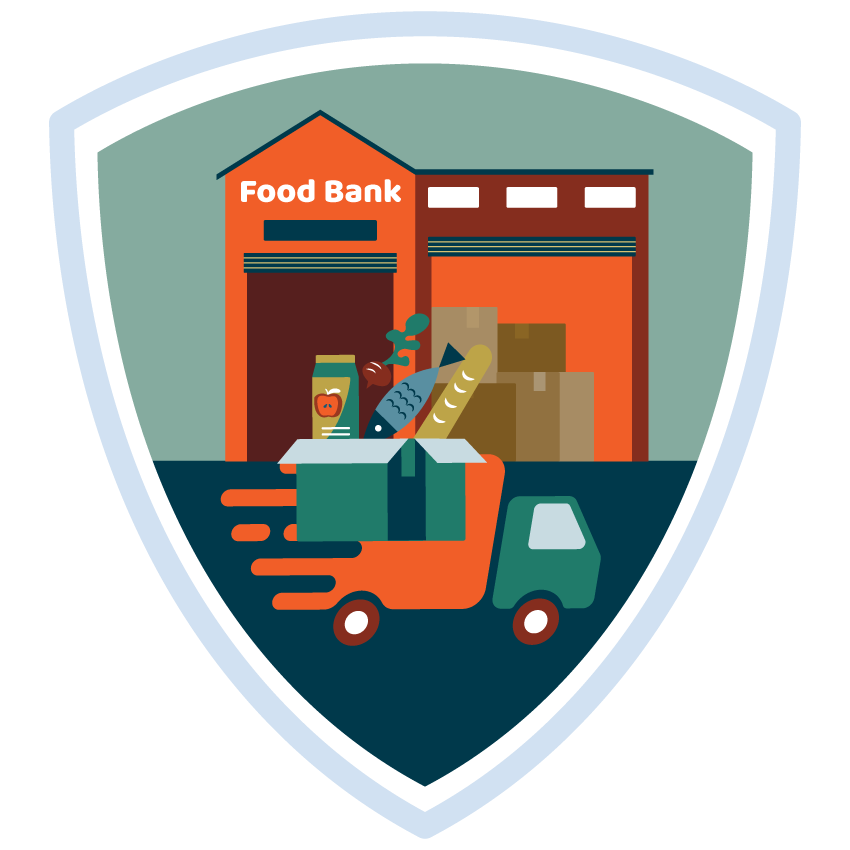 Support Food Banks helping the people of Ukraine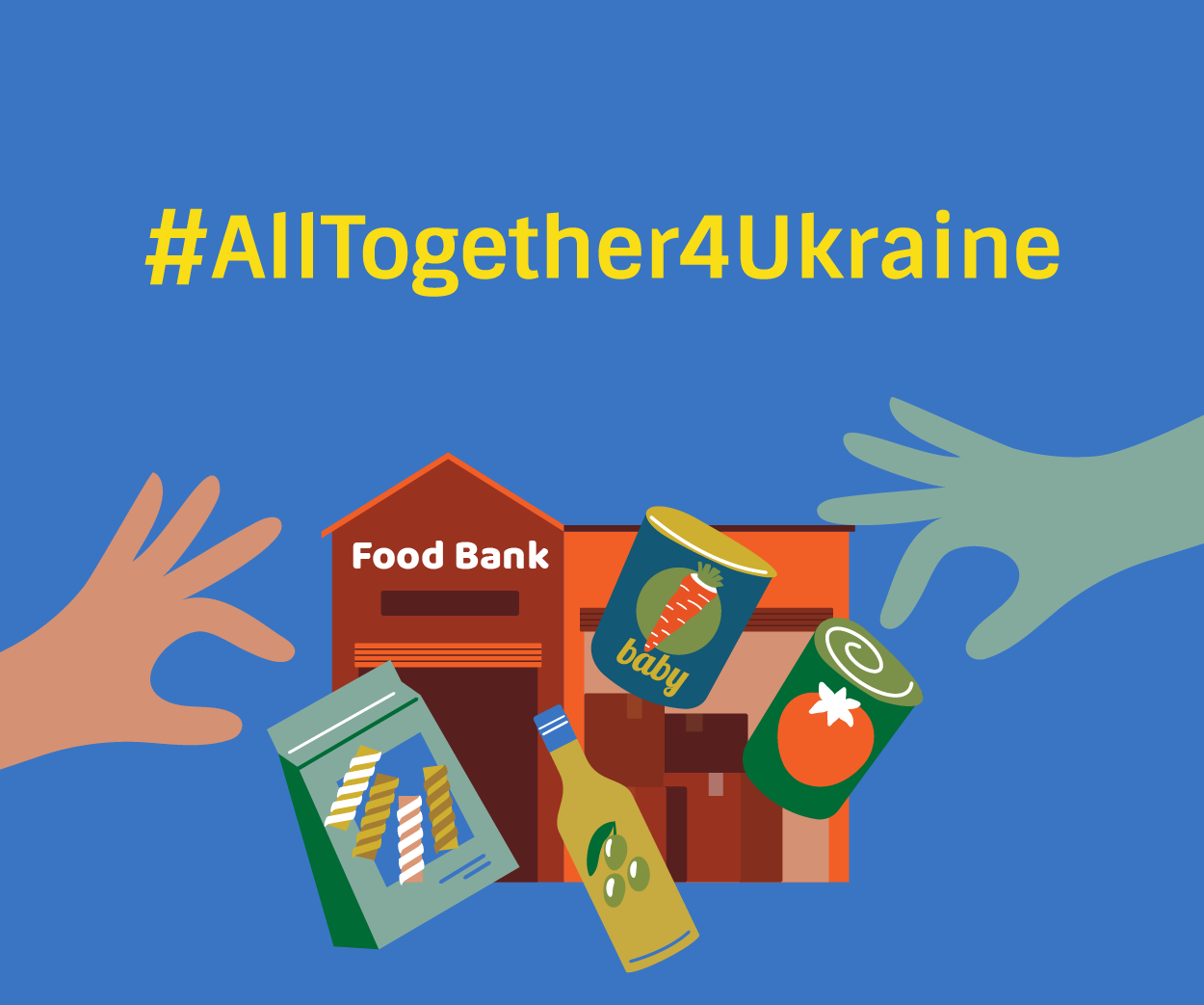 EU solidarity through food
The European Food Banks Federation (FEBA) and the Fédération Française des Banques Alimentaires jointly organised the conference "EU solidarity through food – A comparative approach on innovative synergies to support the most deprived" in Strasbourg (France) on 17 February 2022 in the context of the French Presidency of the Council of the European Union. The intention has been to arrange the event under the umbrella of the Conference on the Future of Europe in order to contribute with results to its objective and provide guidance on the tackling of future challenges and exploitation of opportunities related to food aid for the most deprived.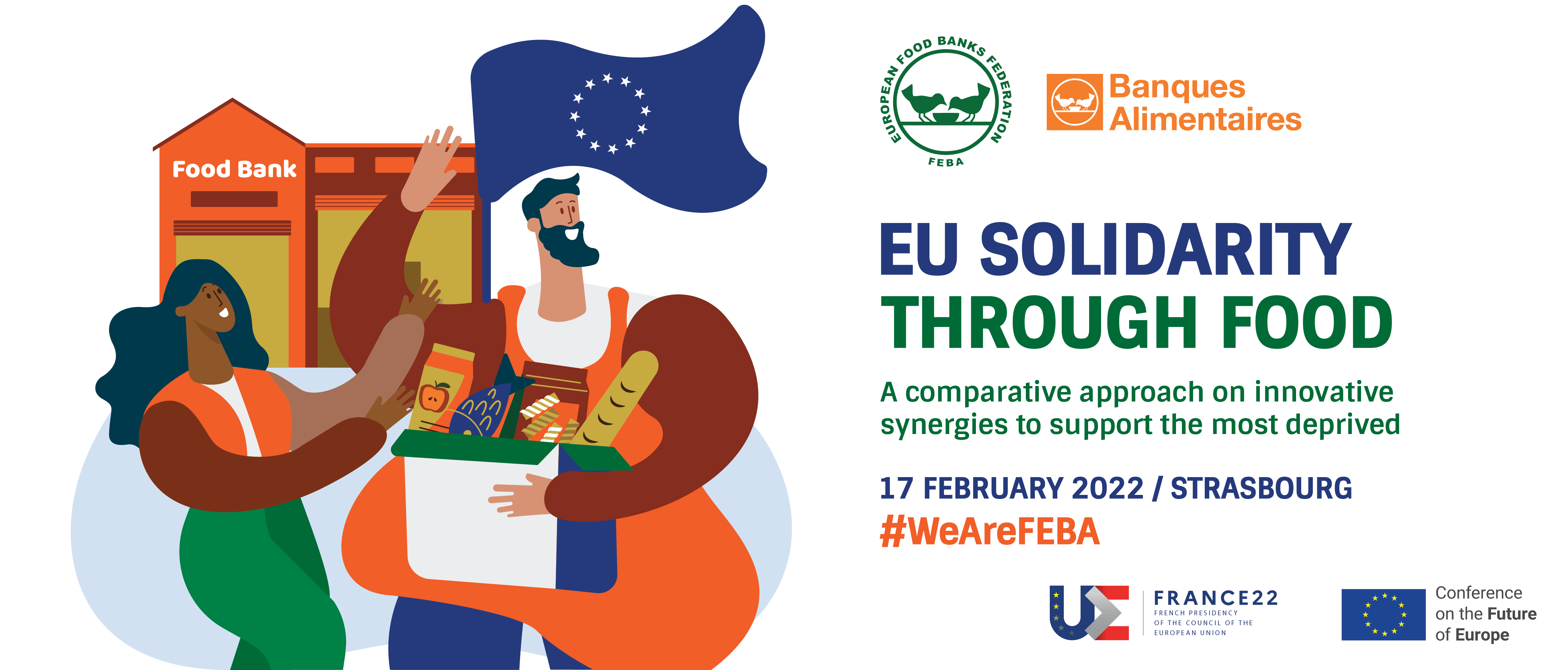 It's the time for food collections! Every year, usually at the end of November – early December, many FEBA members organise a national Food Collection in collaboration with retailers. During this occasion citizens are invited to make a gesture of solidarity purchasing food when they are grocery shopping and donating this food to Food Banks. Food Collections are only made possible by the collaboration of thousands of supermarkets and retailers and the mobilization of hundreds of thousands of volunteers and millions of citizens.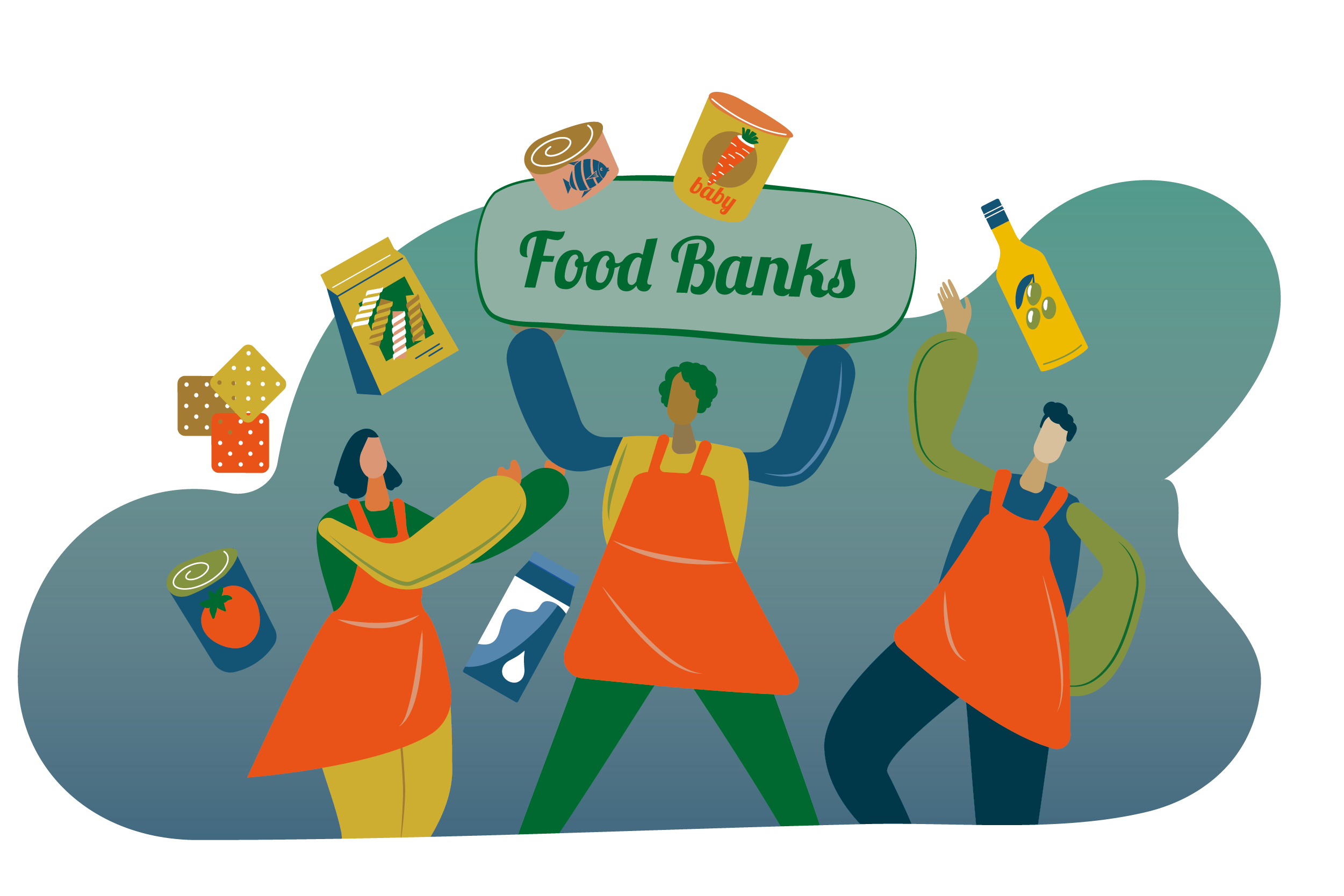 COVID-19: from health to social emergency
After one year of the coronavirus pandemic, our members are still working tirelessly to rescue surplus food and ensure its safe redistribution to charities helping people in need across Europe.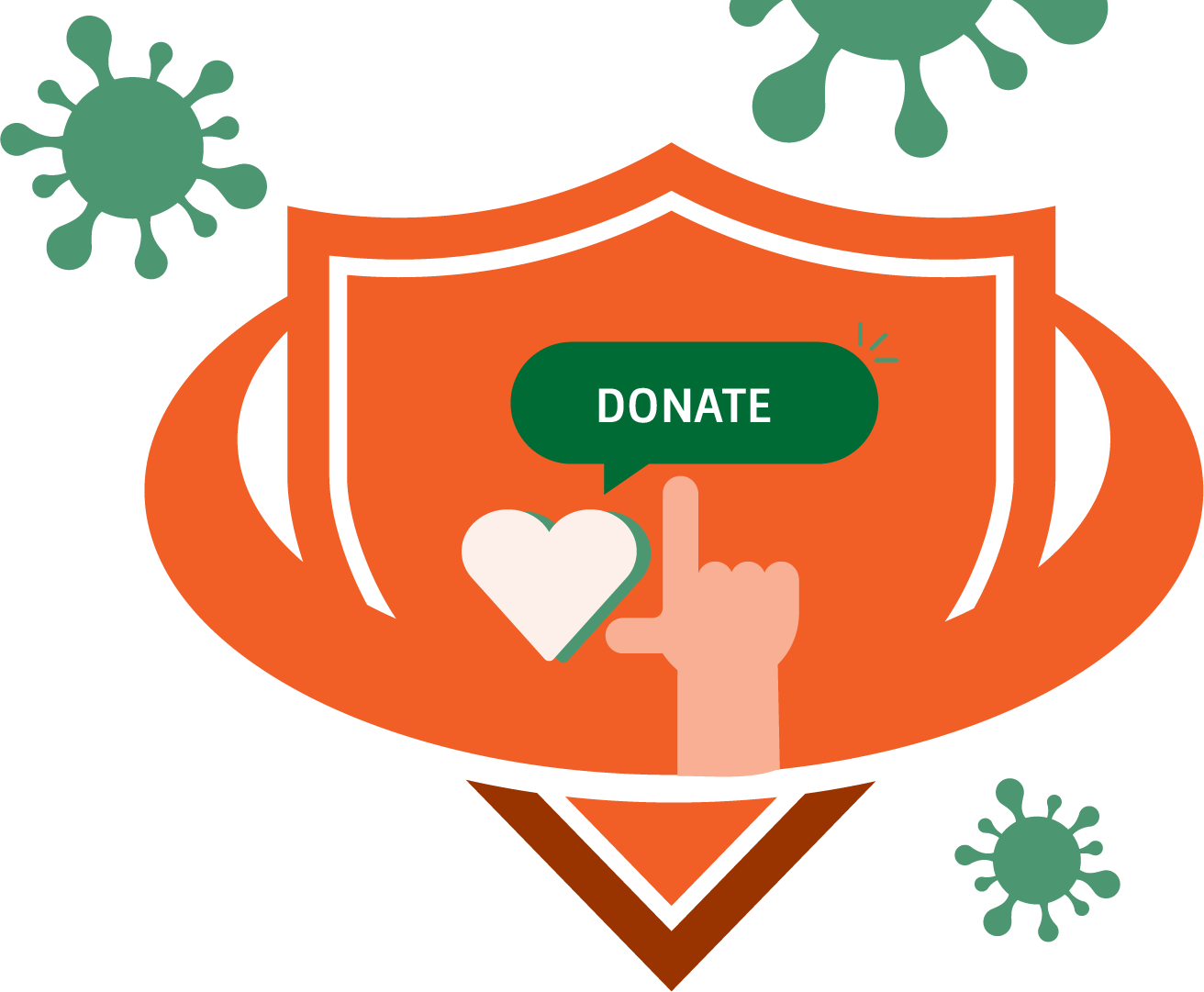 The European Food Banks Federation is a network of over 341 Food Banks in 30 European countries, preventing food waste and reducing food insecurity.
As COVID-19 spread across Europe, we committed to fulfil our mission – preventing food waste and reducing food insecurity in Europe – and in 2020 our work focused on the devastating effects of the pandemic. Our members tirelessly worked facing the challenge not just to rescue increased quantities of surplus food from the food supply chain, resulting in higher operating costs, but also ensure its safe redistribution to charities helping a growing number of people in need across Europe.
In 2020 FEBA started working on "Quantifying the impact of European Food Banks – From Farm to Fork" with as goal the development of an efficient system for data collection and analysis, through the strengthening of the capability of FEBA and its members. 
FEBA represents its membership on cross-cutting issues, promoting policies to facilitate food donation while preventing food waste and reduce food insecurity and social exclusion, working with European institutions and international organisations, European stakeholders and EU-level NGOs.
Do you want to support our mission? Any help is welcome! Click below to learn more about what could be very valuable for us.