Make your impact for the people, for the planet
Every day, FEBA contribute to reducing food insecurity in Europe, through food waste prevention and the call for solidarity, by supporting and developing Food Banks in countries where they are most needed.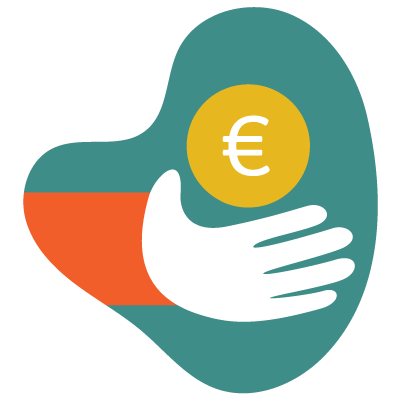 The activity of FEBA and our 30 members, which bring together a network of more than 341 Food Banks in Europe, is vital, especially during such challenging times due to the war in Ukraine, the rising costs of living, and the radical effects of climate change.

In 2021, our members redistributed more than 900,000 tonnes of food to a network of 45,810 charities, helping almost 12 million most deprived people. They were supported by an army of volunteers.
As stated by the European Commission, "reducing food waste has enormous potential for reducing the resources we use to produce the food we eat. Being more efficient will save food for human consumption, save money and lower the environmental impact of food production and consumption."
Your help is crucial to ensuring that we can increase our effort and professionalism to save more food from being wasted and to help charities reach more people in need.