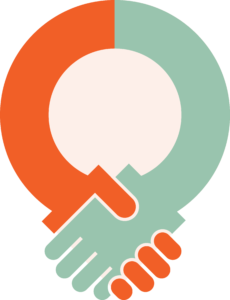 Corporate partners, foundations and organisations work together with the European Food Banks Federation to fulfil the mission.

Billa is proud of the partnership with FEBA and the collaborations with foodbanks. Together we want to play an active role in preventing food waste and reducing food insecurity in our countries.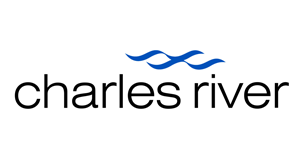 Charles River is pleased to support our local communities through the important work of the European Food Banks Federation (FEBA) in addressing hunger and food insecurity.
Advanz Pharma
AIDA
American Airlines
Amplitude
AppMind.com
Apption Labs Inc.
Bank of America
Ben Kelway Studio Ltd
BlackRock
Blue Yonder
BNY Mellon
Bright Funds Foundation Fund
Cargill
Ciano International
Chubb Charitable
Contestsquare
Corinium Global Intelligence
Delamere Dairy
Delta Airlines
Dole
Eat Well Global
edp renewables
Elanco Foundation
Envista Forensics
Ergotron
Esposito Research and Strategy
Eurostep
Everis
F5
FairCom Europe S.r.l.
Firemon
FMI Agency Ltd
Google
Harvard Business Publishing
Hines
IHG Hotels & Resorts
Incentive Awards
Immunity Festival
Intercontinental Exchange
International Paper
Jorsek Inc.
Kallidus Group
Kellogg Company
Kronos
Latham cares
Lightmotive Ltd
Lyondellbasell
LogDNA
Logility Inc.
Magnite
MCR
METRO AG
Nestlé
NetMotion Software
OIL ALBERA
Orthofix
Otsuka Pharmaceuticals Europe
Outthinker
Penthera Partners
Proofpoint
REALTIME Board
Rexnord
RSA Luxembourg SA
Russell Investments
Schweitzer Engineering Lab.
S&P Global
Schur Flexibles
Symphony
Fundación Telefónica
Texas Instruments
The Global FoodBanking Network
Thinkers50
This Place Limited
TJX Europe
Tokio Marine HCC
Transoft Solutions
Van Riessen Familierecht
Very Media
Viva Diplays Ltd
Whirlpool
Xerox
Zartis
Zscaler