Quantifying the impact of European Food Banks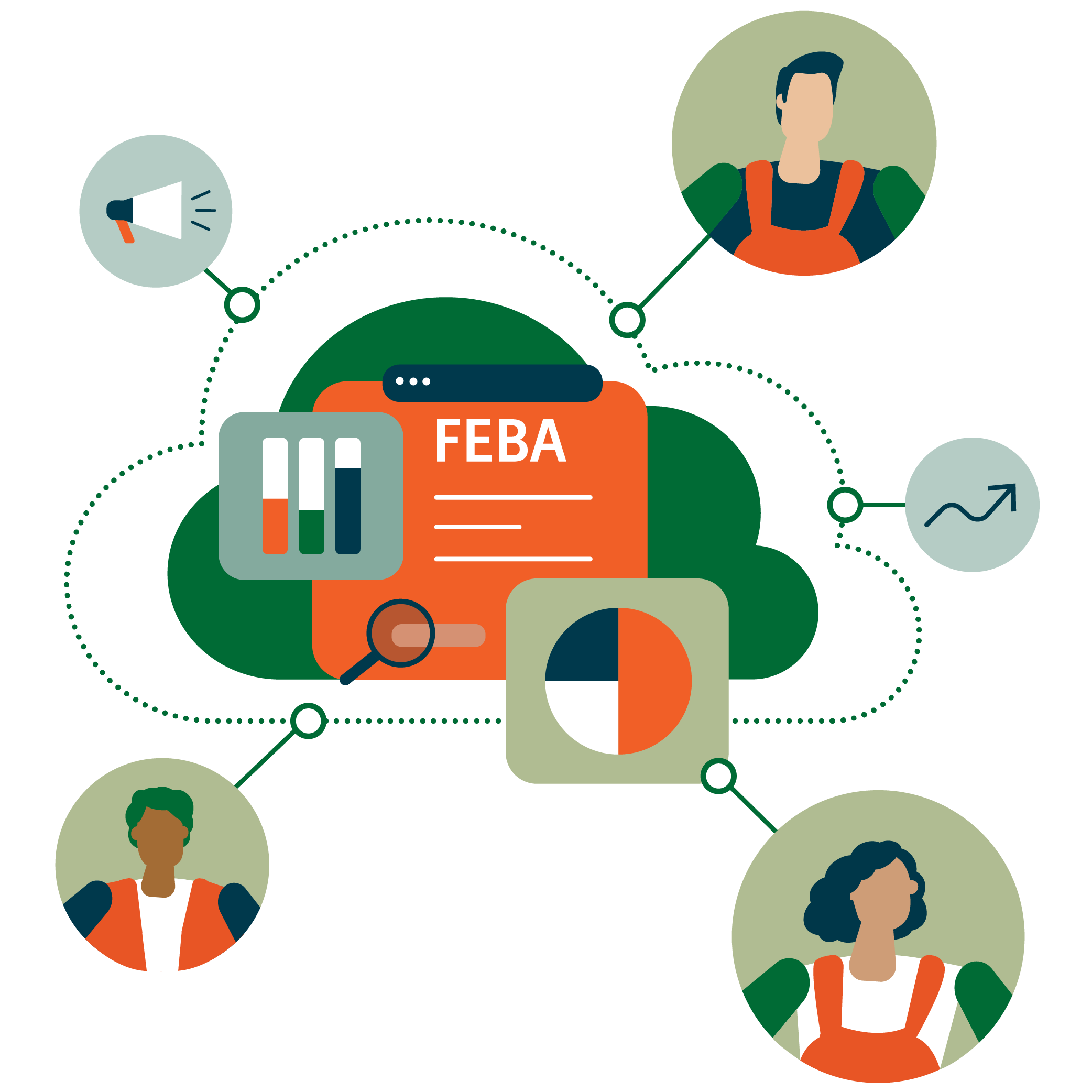 In 2020 FEBA started working on "Quantifying the Impact of European Food Banks – From Farm to Fork" with as goal the development of an efficient system for data collection and analysis, through the strengthening of the capability of FEBA and its members. The online Observatory on Food Donation was launched in October 2020.
In 2021 FEBA will continue to focus on fostering the use of the Observatory on Food Donation by FEBA members.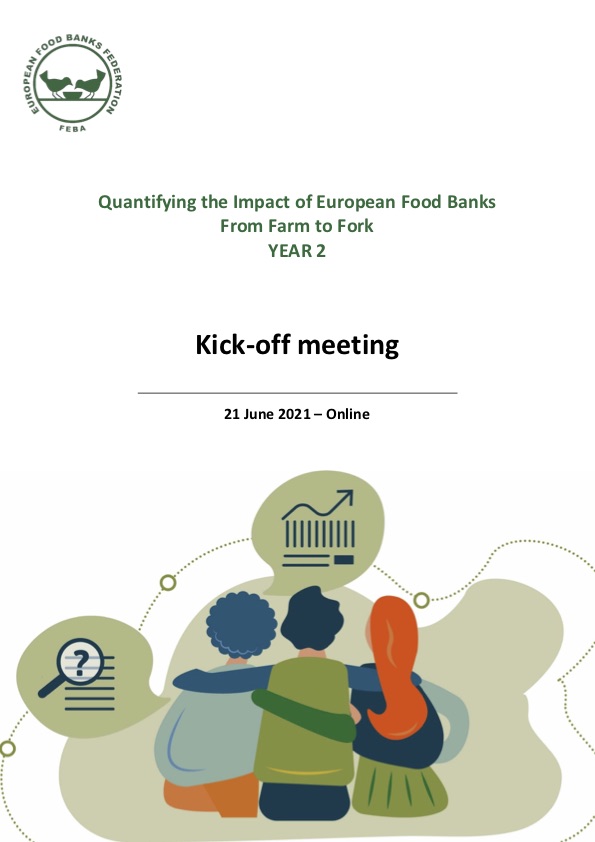 Kick-off meeting – Year 2
This session was the occasion to present the results of YEAR 1 and the next milestones and steps for YEAR 2.
Discover the achievements of the first year of FEBA's project on Data Collection and Digital Transformation by clicking below!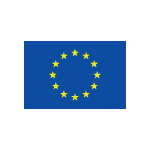 This project has received financial support from the European Union through the Grant Agreement SANTE/2019/E1/FEBA/SI2.823068.
The opinions expressed in this project do not necessarily reflect the official position of the European Commission.