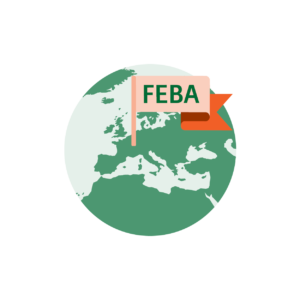 FEBA governance is lead by the General Assembly and the Board of Directors. The daily activity is run by the Secretariat.
The General Assembly is composed of delegates from FEBA Full Members. It approves the activity report, the financial accounts and the budget, decides the annual membership fees, and establishes internal rules and regulations. The General Assembly elects the Board of Directors.
The Board of Directors is composed of 12 Directors, all of whom are coming from FEBA Full Members, with a mandate of 4 years. The Board may be completed by independent Directors proposed by the Board and elected by the General Assembly. The Board of Directors elects the President, Vice-President, Treasurer and Secretary of the Board. The Board of Directors nominates the Secretary General who leads the organisation and manages the team.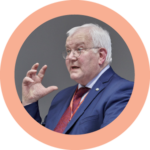 Jacques Vandenschrik (Belgium)
President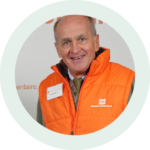 Jacques Bailet (France) 
Vice-President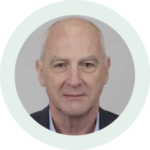 Tom Hillemans (Netherlands)
Treasurer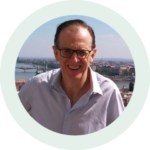 Pedro Castaños Ruiz (Spain)
Secretary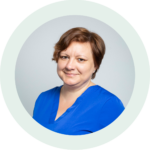 Katarzyna Bielawska (Poland)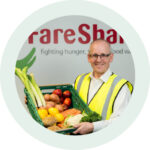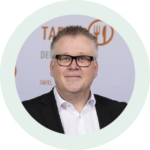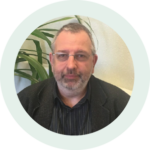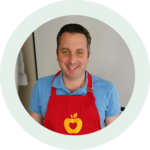 Simonas Gurevičius (Lithuania)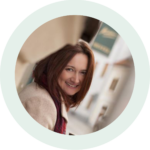 Veronika Láchová (Czech Republic)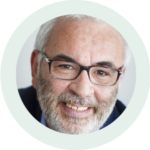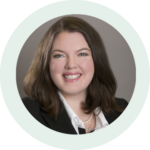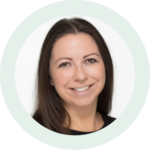 The Secretariat is made of employees as well as volunteers and trainees who contribute to the daily activities of the organisation.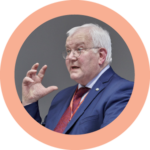 Jacques Vandenschrik
President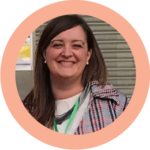 Angela Frigo
Secretary General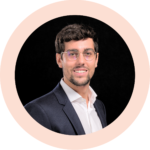 Filippo Cantù Rajnoldi
Partnerships and Capacity Building Manager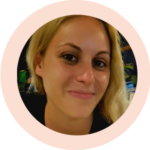 Valentina D'Arrigo
Partnerships and Capacity Building Manager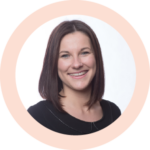 Charlotte Daneau
Communication Manager