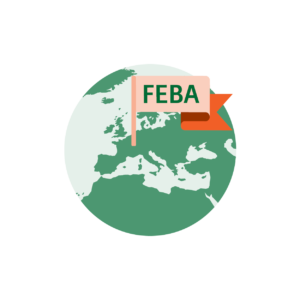 FEBA governance is lead by the General Assembly and the Board of Directors. The daily activity is run by the Secretariat.
The General Assembly is composed of delegates from FEBA Full Members. It approves the activity report, the financial accounts and the budget, decides the annual membership fees, and establishes internal rules and regulations. The General Assembly elects the Board of Directors.
The Board of Directors is currently composed of 11 Directors, all of whom are coming from FEBA Full Members, with a mandate of 4 years. The Board may be completed by independent Directors proposed by the Board and elected by the General Assembly. The Board of Directors elects the President, Vice-President, Treasurer and Secretary of the Board. The Board of Directors nominates the Secretary General who leads the organisation and manages the team.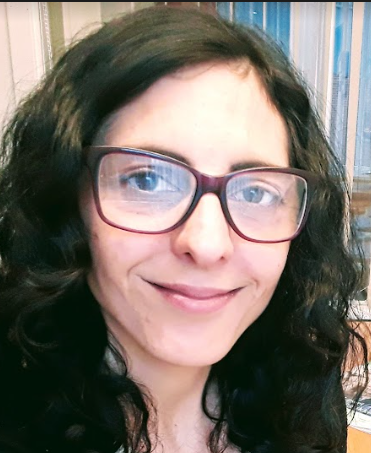 Paula Victoria Capodistrias
The Secretariat is made of employees as well as volunteers and trainees who contribute to the daily activities of the organisation.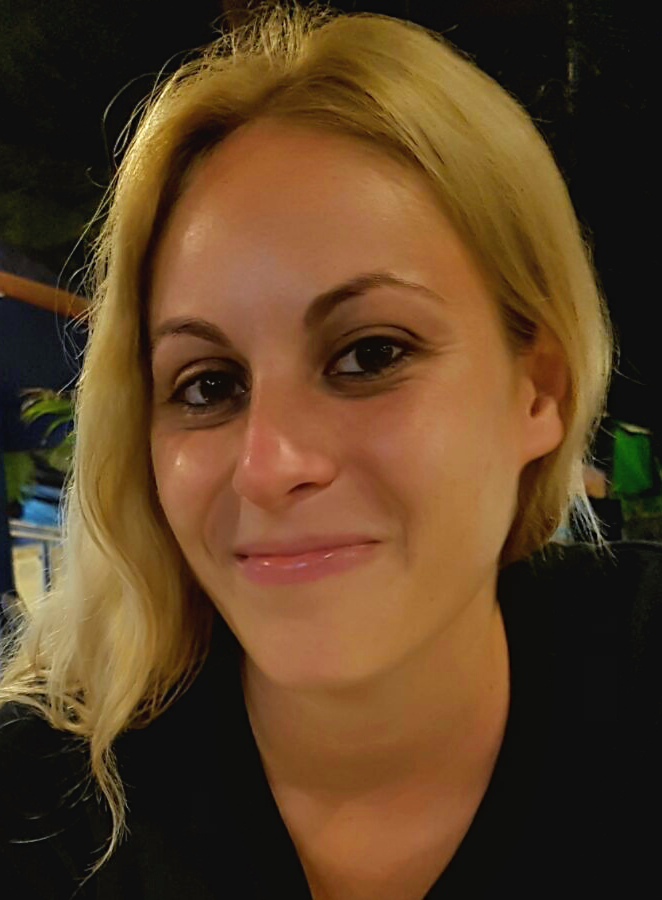 Senior Partnerships & Capacity Building Manager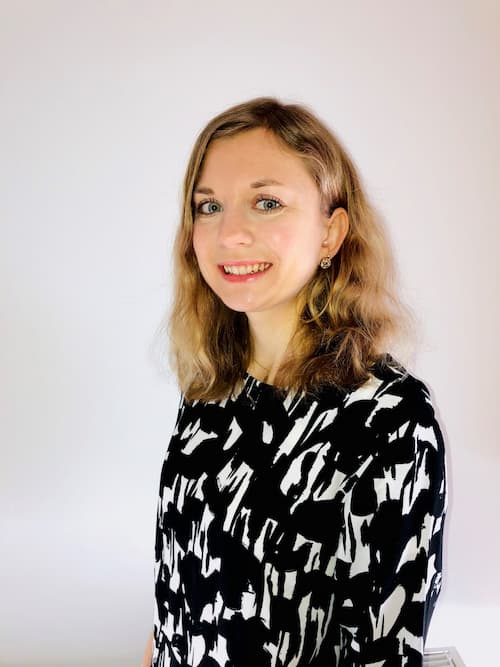 Assistant to the Secretary General & Operations Manager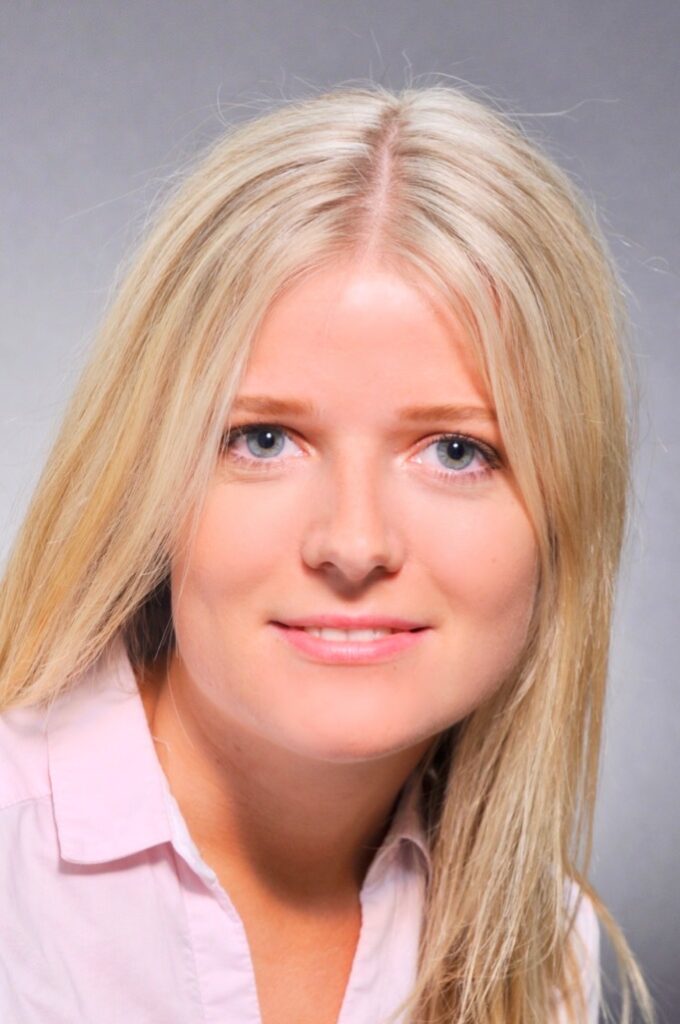 Policy & Advocacy Officer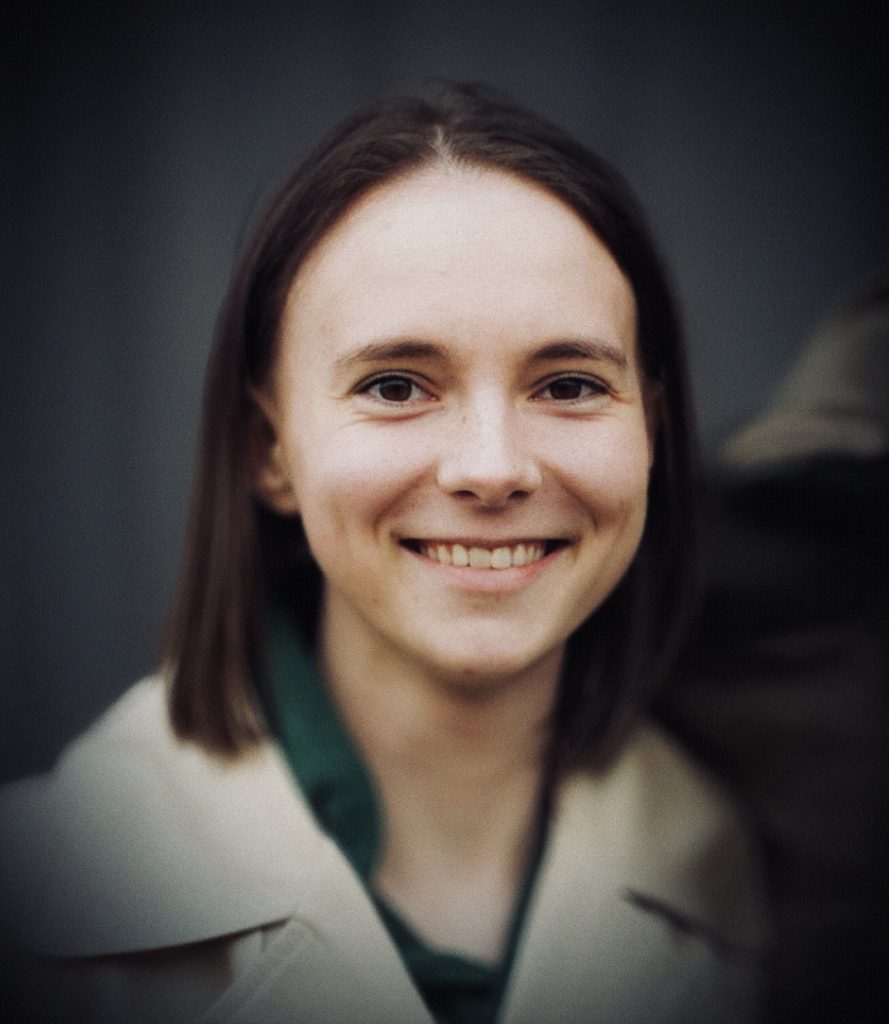 Project Manager – Ukraine crisis
Are you willing to do an experience in a European environment working for the benefit of 30 national organisations across Europe and contributing to food waste prevention ad food insecurity reduction?
Are you looking to join a European multicultural and stimulating organisation contributing to making a positive impact on our society?
If so, joining FEBA could be for you!
Check out our current vacancies