In 2021 FEBA celebrates its 35th anniversary. Since 1986, the organisation contributes to reducing food insecurity in Europe, through food waste prevention and the call for solidarity.
To fulfil this mission, FEBA has fostered the development and creation of a network of Food Banks throughout Europe to save good food from becoming waste and assist charitable organisations providing food to more and more  people in need.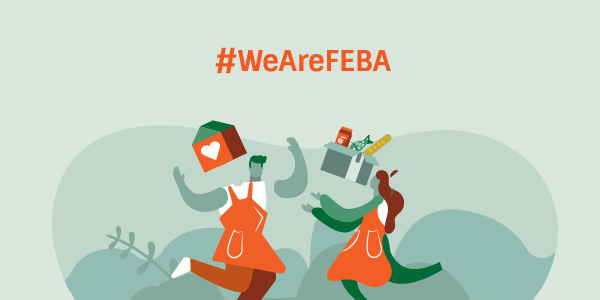 FEBA Anniversary celebration
On 24 September 2021 FEBA invited its members in Brussels to celebrate together the 35th anniversary of the organisation. The day started with a Conference of the Presidents and ended with a Gala Dinner at the Plaza Hotel, with the presence of Bernard Dandrel, founder of the European Food Banks Federation. 
The Presidents' Conference aimed to promote a reflection about the achievements of FEBA in the last 35 years, including the recent COVID-19 challenges, as well as the contribution of the organisation to the future  of Europe. The Board of Directors and the Presidents of discussed and contributed to the definition of our Strategic Plan 2022-2026.
01. +10% amount of food redistributed
02. Increase of the ratio persons helped/persons at risk of poverty
03. Raise sufficient funding to support FEBA's development and assist members in need
04. Promote the use of REACT-EU, ESF+ and other EU funding
05. Federate all existing Food Banks in Europe
06. Promote integrative national representation
07. Adherence to the data collection system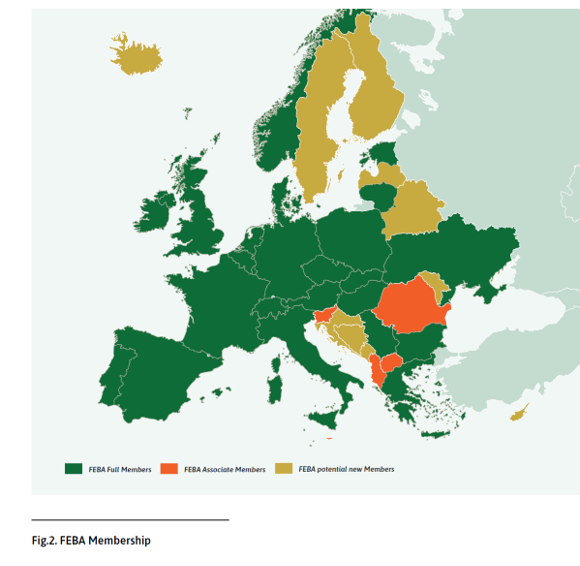 Gala Dinner & Celebration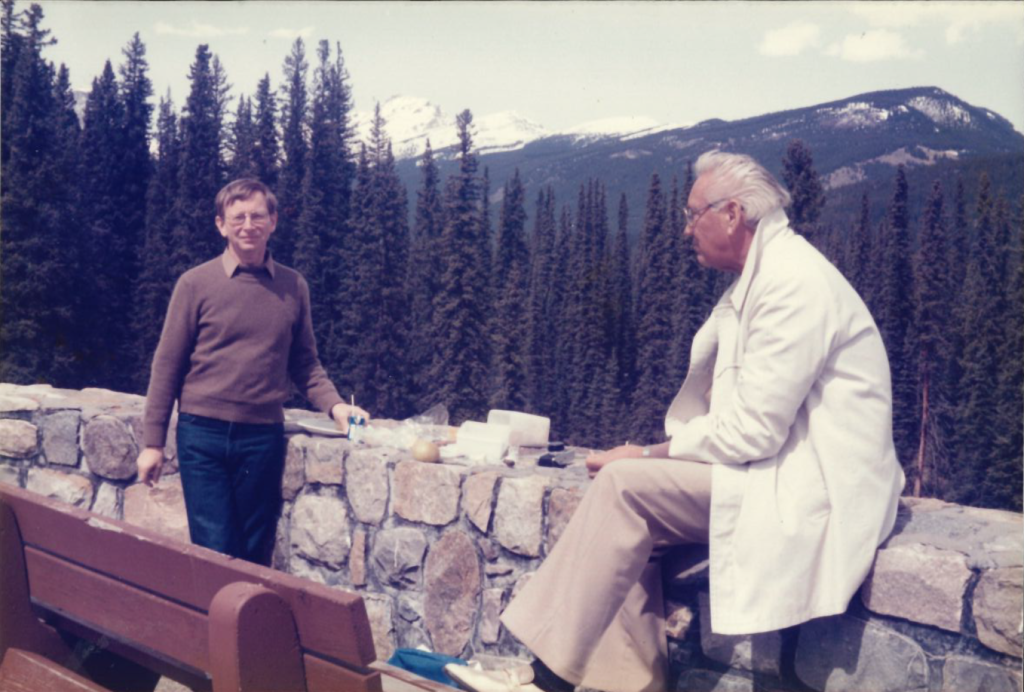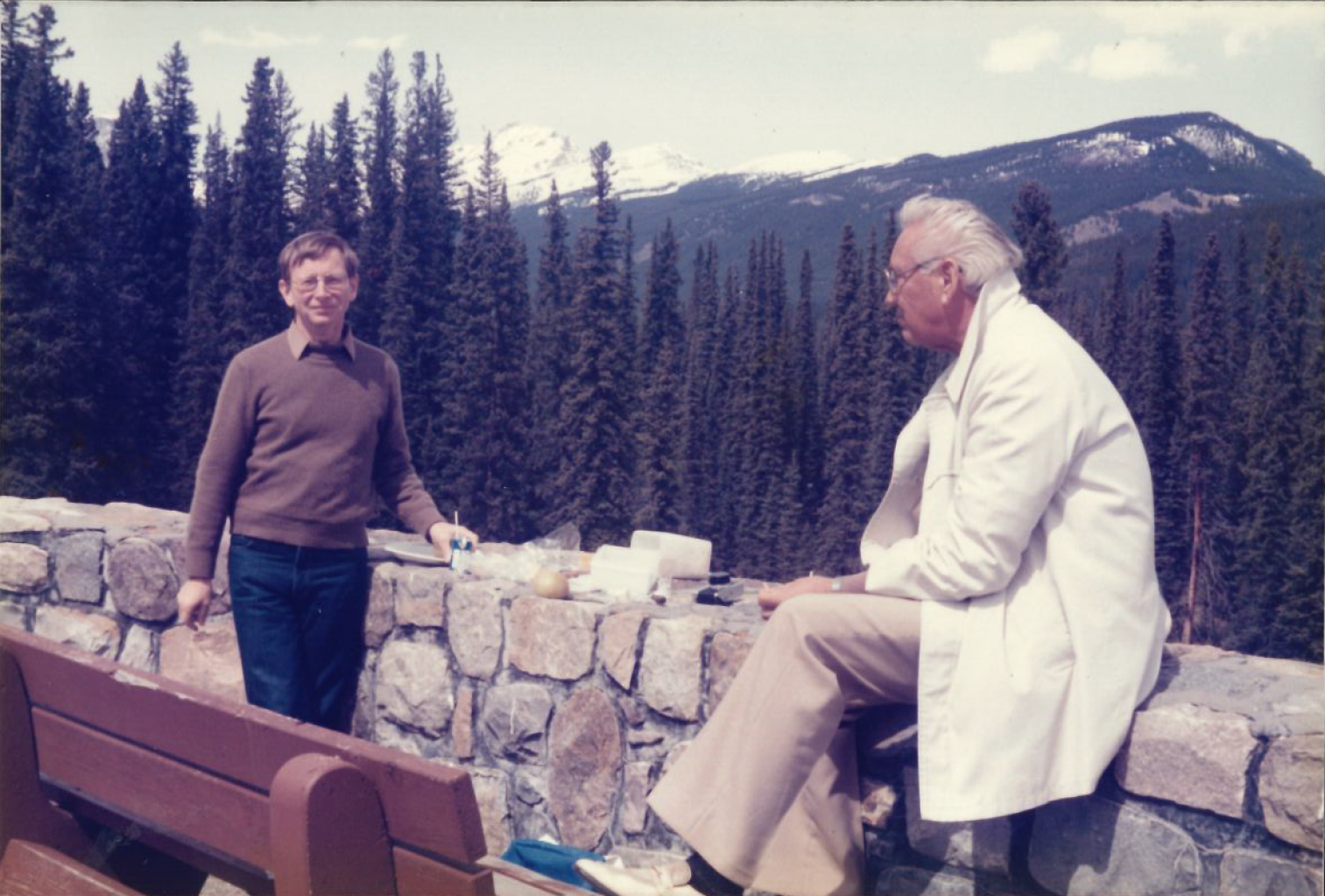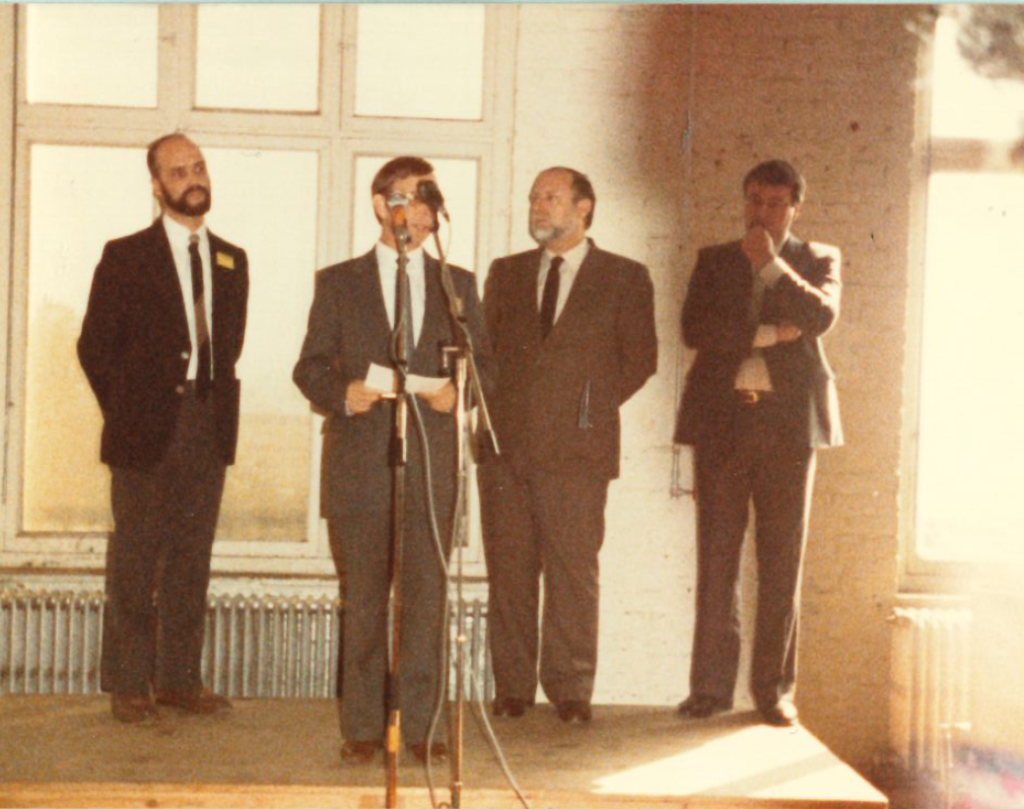 The Fédération Européenne des Banques Alimentaires – FEBA was established on 23 September 1986 and the act was registered in Brussels. The Bylaws were signed by M. Pierquin, M. Walter and M. Dandrel. On 24 September 2021 FEBA invited M. Bernard Dandrel to the celebration of the 35th Anniversary.