Quantifying the impact of European Food Banks
YEAR-3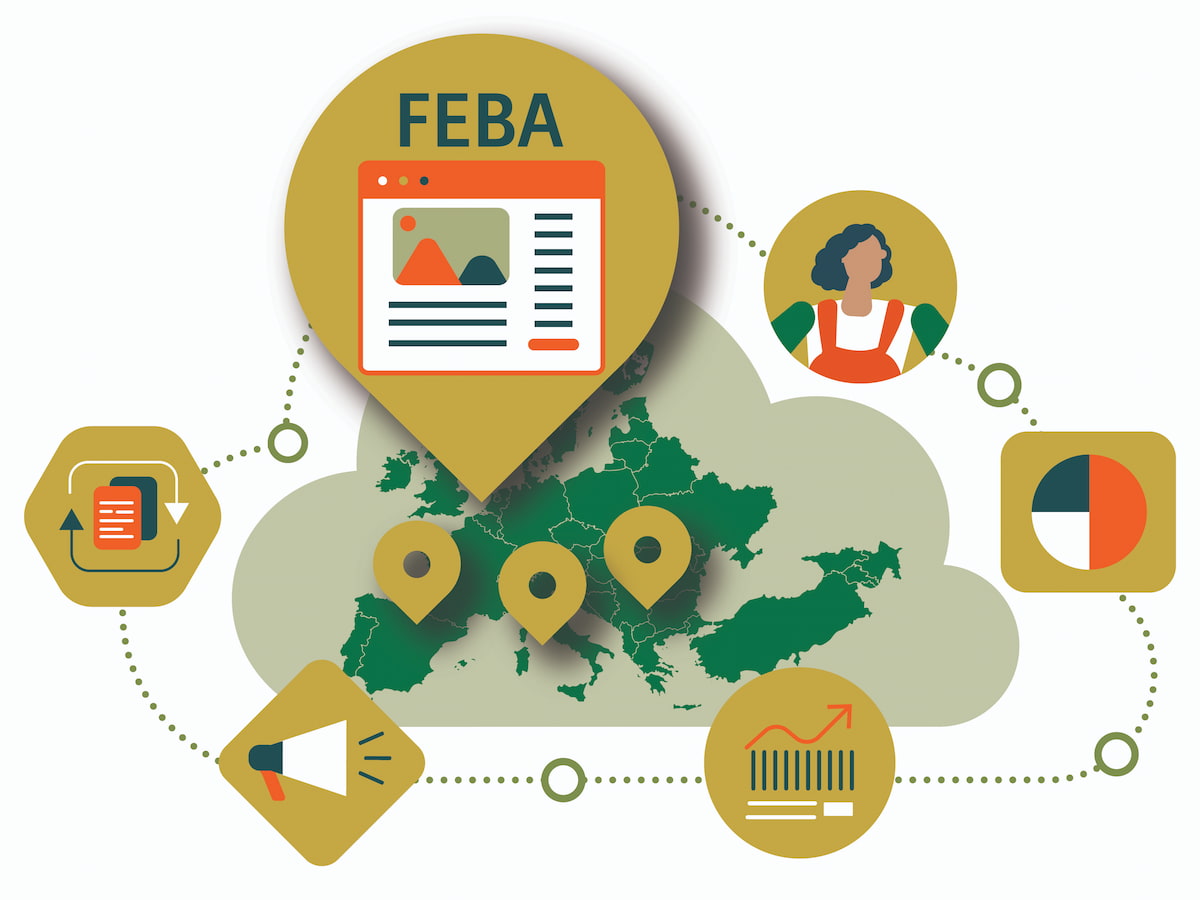 Further developing the project taking into account the recommendations made by its members, FEBA has identified two macro objectives, which will serve as focal points for the conduct of the activities characterising YEAR-3.
Pursuing these objectives, the project management will follow an agile approach coined by the regular involvement and exchange with FEBA Members to gather feedback and track the progress.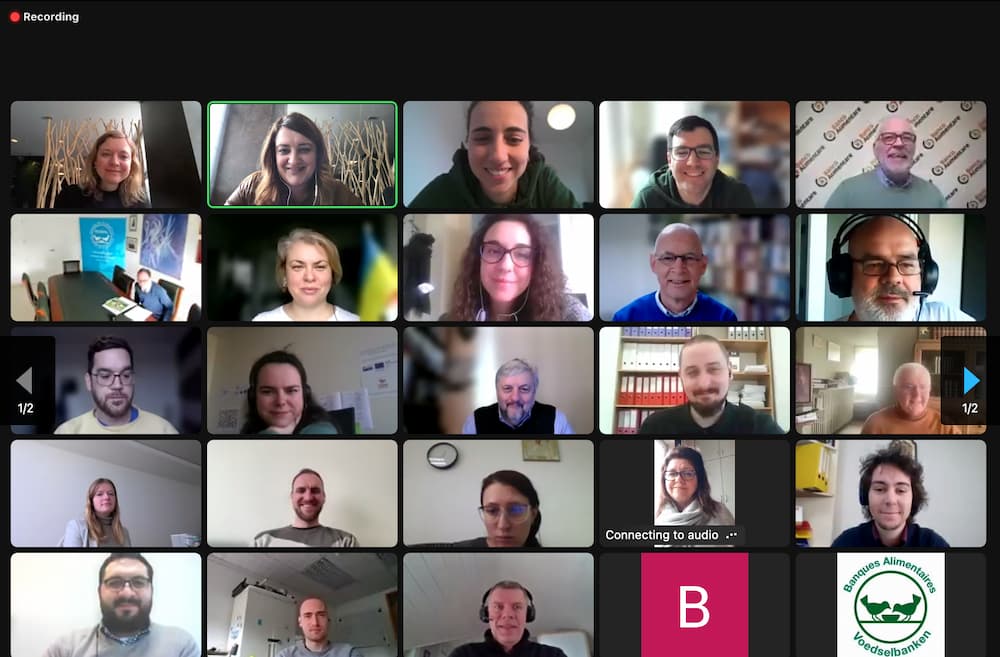 FEBA invited its entire membership to an online meeting with a two-fold purpose: taking stock of the achievements of YEAR-2 and giving an outlook to the goals and activities envisaged for YEAR-3, which are closely released to the feedback received from the members.  37 participants from 24 countries joined the session, during which the improved data collection platform and its new features have been presented in a live demo, thus giving guidance to the attendees on how to navigate on the website. During an open and lively discussion, the Food Bank representatives then had the opportunity to exchange their views and pose questions to the Project Team comprising FEBA and external experts.   

Funded by the European Union. Views and opinions expressed are however those of the author(s) only and do not necessarily reflect those of the European Union or the European Health and Digital Executive Agency (HaDEA). Neither the European Union nor the granting authority can be held responsible for them.