FEBA and members at the core of the EU
Established in 2018 and led by FEBA, in 2023 the FEBA EU Working Group is composed of 30 Food Bank representatives from 22 FEBA Members from Austria, Belgium, Bulgaria, Czech Republic, Denmark, Estonia, France, Germany, Greece, Hungary, Ireland, Italy, Lithuania, Luxembourg, Malta, Netherlands, Poland, Portugal, Romania, Slovakia, Slovenia, and Spain.
The EU Working Group aims at conveying the common position of FEBA Members in one single voice and strives to advocate for the interests of Food Banks in the EU and beyond. To achieve this, FEBA facilitates regular meetings, drafts monthly EU Monitoring Reports, and disseminates briefings and position papers on key EU topics.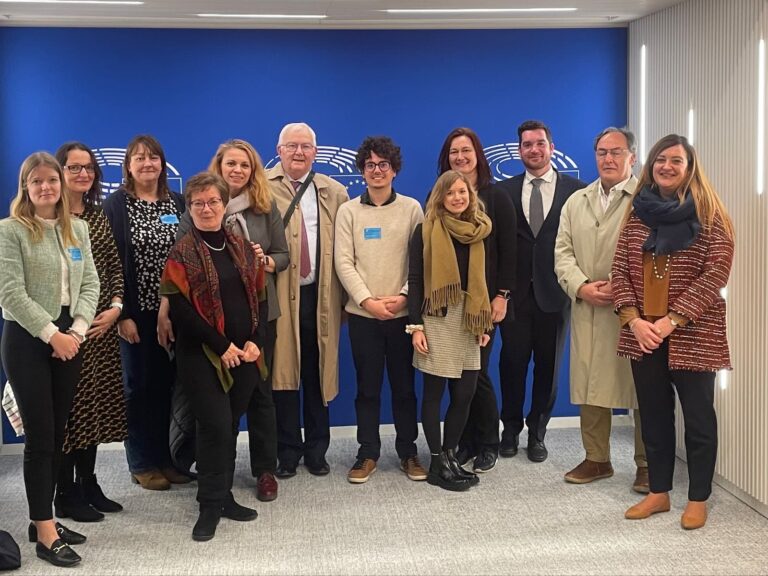 Our collaboration with other EU-level organisations
FEBA collaborates with a wide range of stakeholders, including other EU-level network organisations working in the social area.
#Collaboration with other EU-level organisations newsfeed
Our contribution to the international momentum
Food Banks are in a unique position to contribute to the 17 Sustainable Development Goals (SDGs) adopted by the United Nations General Assembly in September 2015 as part of the 2030 Agenda for Sustainable Development.
Food Banks advance progress across all SDGs, in particular:
SDG 1 seeks to "End poverty in all its forms everywhere".
SDG 2 seeks to "End hunger, achieve food security and improved nutrition and promote sustainable agriculture".
SDG 12 seeks to "Ensure sustainable consumption and production patterns." The third target under this goal (Target 12.3) calls for halving per capita global food waste at the retail and consumer levels and reducing food losses along production and supply chains (including postharvest losses) by 2030.
FEBA also contributes to the international momentum, supporting various FAO and UN-led initiatives like the International Day of Awareness of Food Loss and Waste (IDAFLW) on 29 September, the International Year of Fruits and Vegetables, and the UN Food Systems Summit.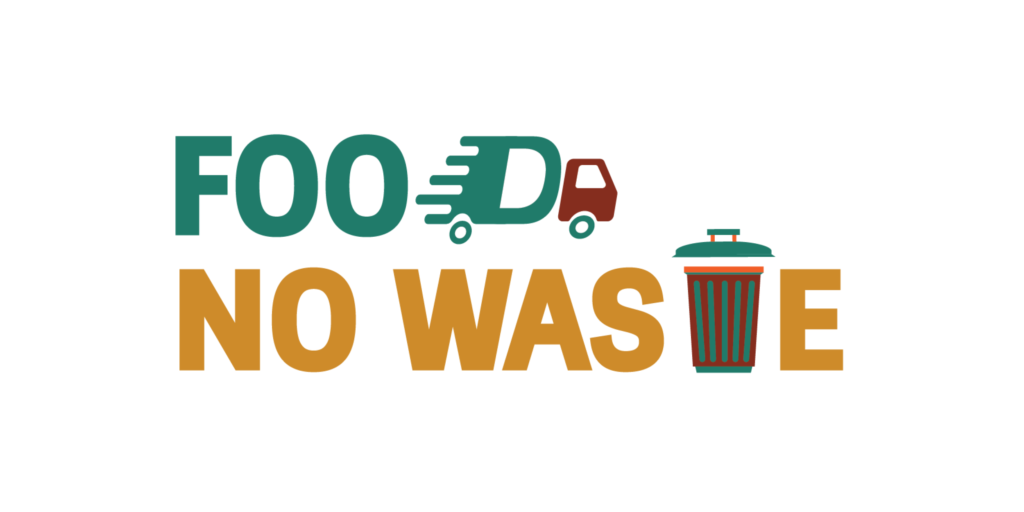 International Day of Awareness of
Food Loss and Waste
Since 2020, FEBA has contributed to the International Day of Awareness of Food Loss and Waste on 29 September with the event "Food, no Waste".
In 2022, FEBA collected, shared, and disseminated good practices of actions from its members to recover and redistribute surplus food to show the daily contribution to food waste prevention.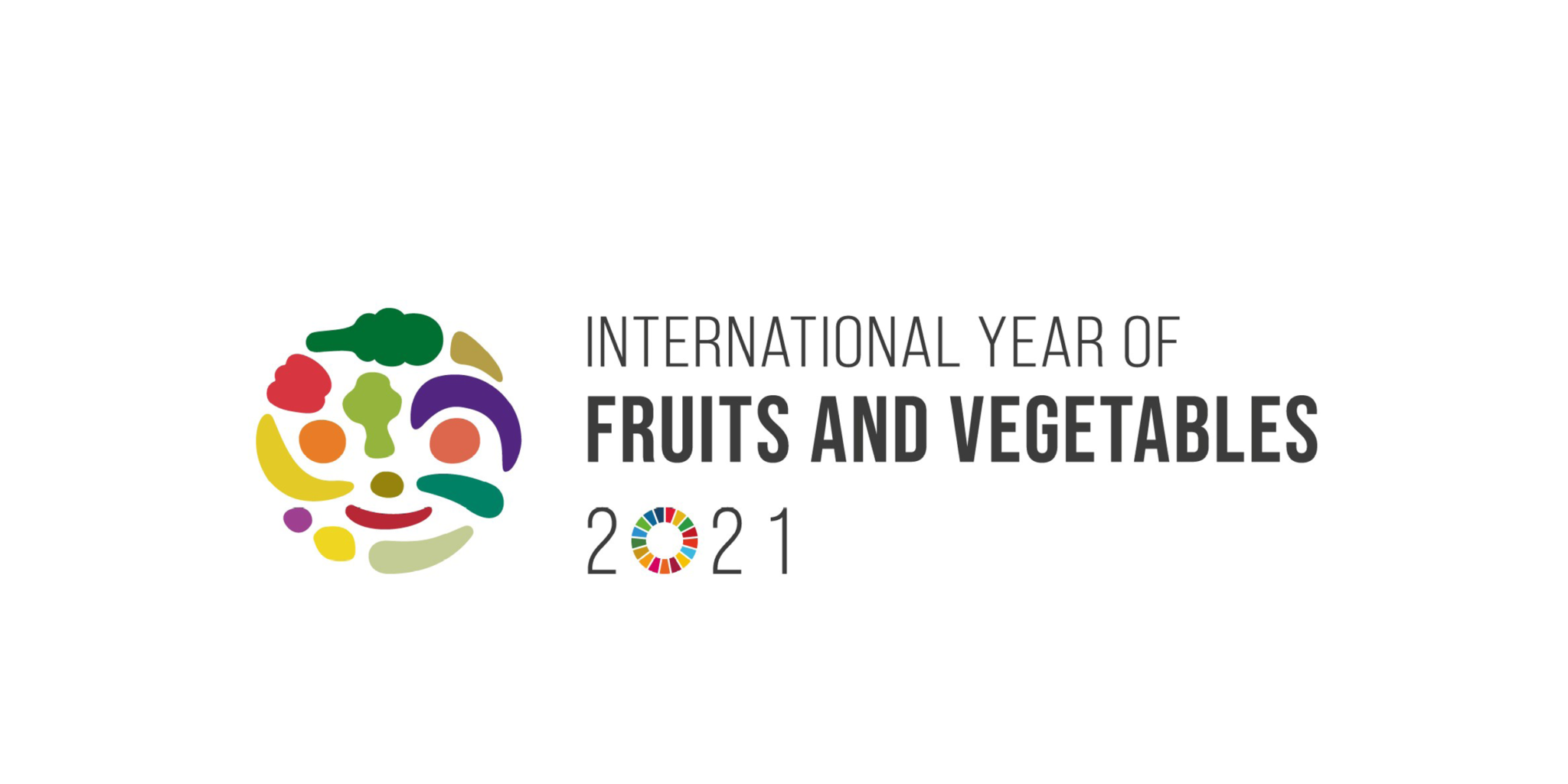 International Year of Fruits and Vegetables
The UN General Assembly designated 2021 the International Year of Fruits and Vegetables (IYFV). 
FEBA takes this opportunity to organise or participate to some events in order to raise awareness on the important role of fruits and vegetables in human nutrition, food security and health and as well in achieving UN Sustainable Development Goals.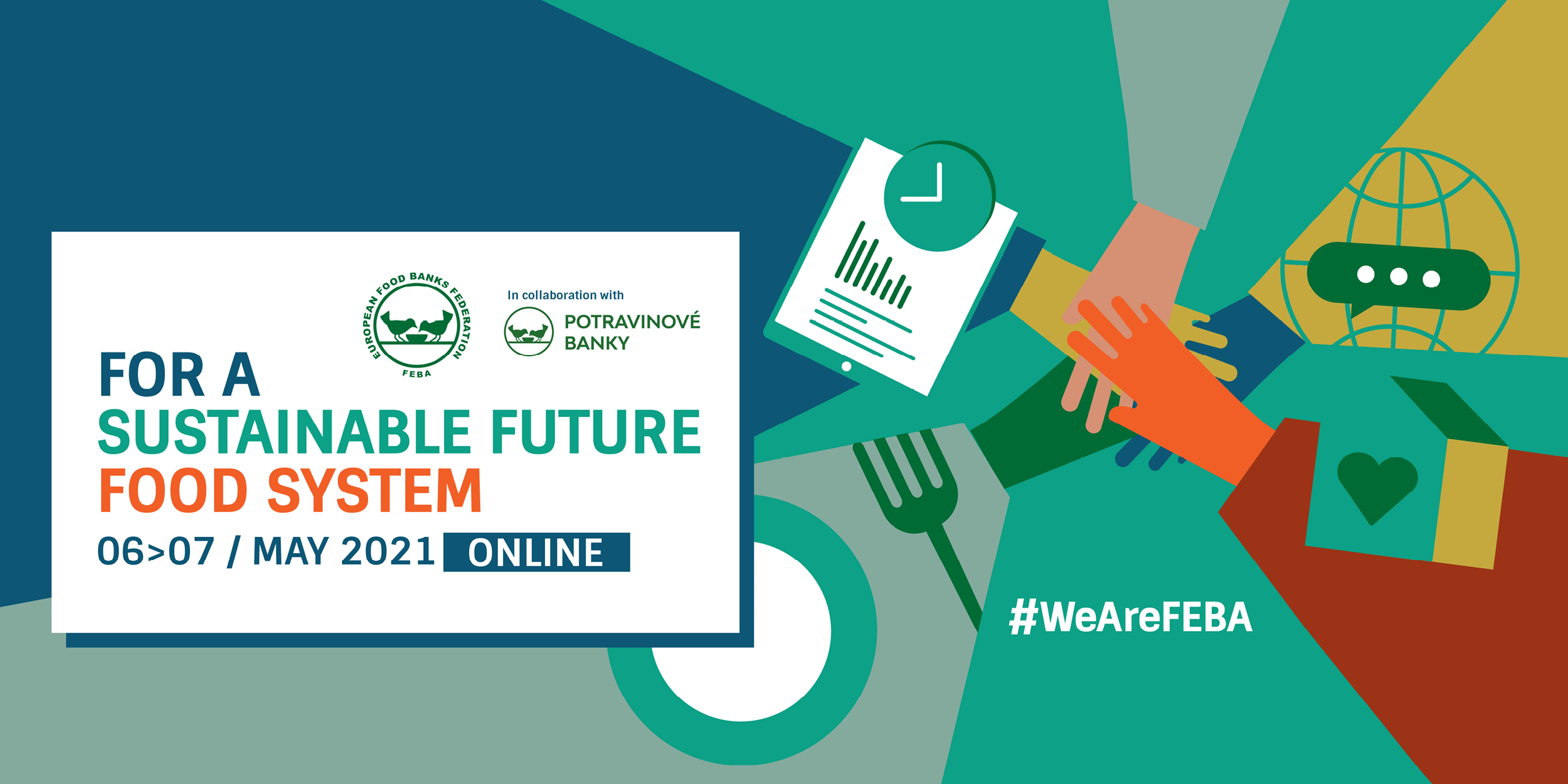 The UN Food Systems Summit took place on 23 September 2021 to as a historic opportunity to awaken the world to the fact that we all must work together to transform the way the world produces, consumes and thinks about food.
In this context, FEBA organised its Annual Convention 2021 as a UN Food Systems Independent Dialogue. On the occasion of the Summit, FEBA also released a new report on the impact of the pandemic on European Food Banks.