Established in 2018 and led by FEBA, the FEBA EU Working Group in 2022 is composed of 30 Food Bank representatives from 22 FEBA Members from Austria, Belgium, Bulgaria, Czech Republic, Denmark, Estonia, France, Germany, Greece, Hungary, Ireland, Italy, Lithuania, Luxembourg, Malta, Netherlands, Poland, Portugal, Romania, Slovakia, Slovenia, and Spain.
The EU Working Group aims at conveying the common position of FEBA Members in one single voice and strives to advocate for the interests of Food Banks in the EU and beyond. To achieve this, FEBA facilitates regular meetings, drafts monthly EU Monitoring Reports, and disseminates briefings and position papers on key EU topics.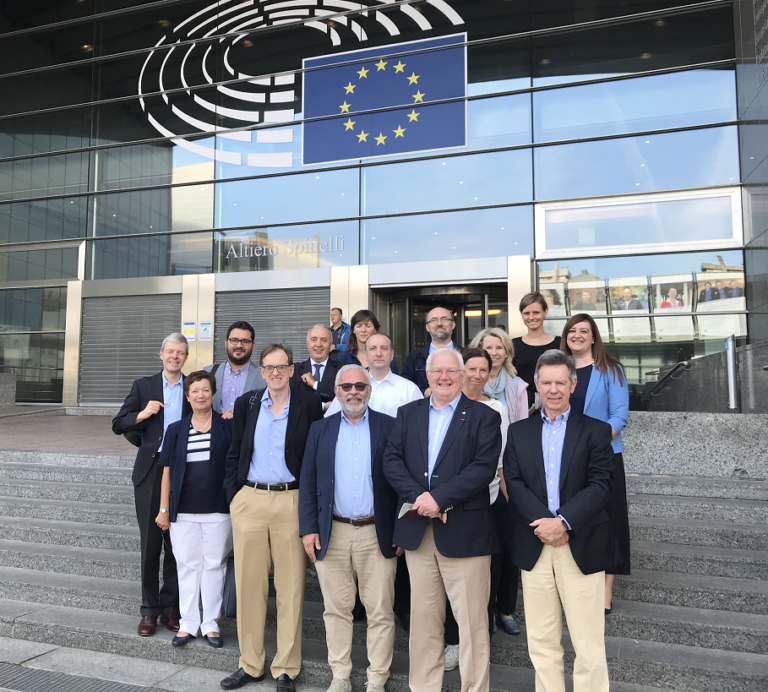 Food donation is the best destination for the people, for the planet.
Established in 2014, the Fund for European Aid to the Most Deprived (FEAD) has been addressing the worst forms of poverty in the EU, such as food deprivation, child poverty and homelessness, with a total allocation of €3.8 billion (current prices) for the programming period 2014-2020. The EU provides up to 85% of funding, which is complemented by the Member States' own resources. This brings the total value of the fund to around €4.5 billion.
EU Member States may choose what type of assistance (food or basic material assistance, or a combination of both) and how the items are to be obtained and distributed, in collaboration with partner organizations as Food Banks.
In 2020 11 FEBA Members redistributed 162,466 tonnes of FEAD food.
Do you want to know more about the FEAD implementation amongst FEBA Members?
FEBA is a member of the Advisory Group of the FEAD Community and actively contributes to the organisation and participates in the meetings. The aim is to contribute to learning and 
capacity building on particular themes, operational issues and programming topics related to the FEAD.
EU Platform on Food Losses and Food Waste
Tackling food waste means working together with all key players from public and private sectors in order to better identify, measure, understand and find solutions to prevent with food waste.
FEBA has been a member of the EU Platform on Food Losses and Food Waste (FLW), since its established in 2016. FEBA was recently appointed for the new 5-year mandate, from 1 January 2022 until 31 December 2026. The EU Platform FLW brings together EU institutions, experts from the Member States and relevant stakeholders and will continue to play a key role in mobilising action to reduce food loss and waste across the EU as part of the Farm to Fork Strategy.
FEBA participates in plenary sessions and contributes to:
Expert Group Contingency Plan
FEBA Annual Forum on Food Aid and Social Inclusion
Every year, FEBA is organising an "Annual Forum on Food Aid and Social Inclusion". FEBA is convening its members to this conference and also inviting other stakeholders and experts to take stock of the most important policies at EU level on social inclusion and food aid measures. 
In 2021, on the occasion of the International Year of Fruits and Vegetables (IYFV) proclaimed by the UN General Assembly, Italmercati and the European Food Banks Federation (FEBA) are organising the conference "Fruits and vegetables for human development: let's take action!".  
FEBA CONTRIBUTION TO INTERNATIONAL MOMENTUM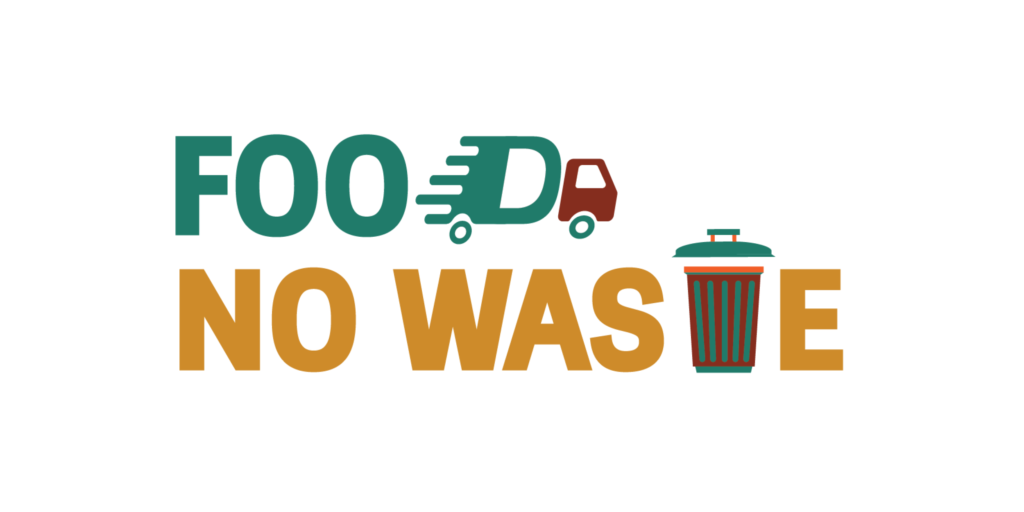 International Day of Awareness of
Food Loss and Waste
Since 2020, FEBA has contributed to the International Day of Awareness of Food Loss and Waste on 29 September with the event "Food, no Waste".
In 2021 FEBA invited its members to participate to a social media challenge in order to show the daily contribution of the organisations to food waste prevention.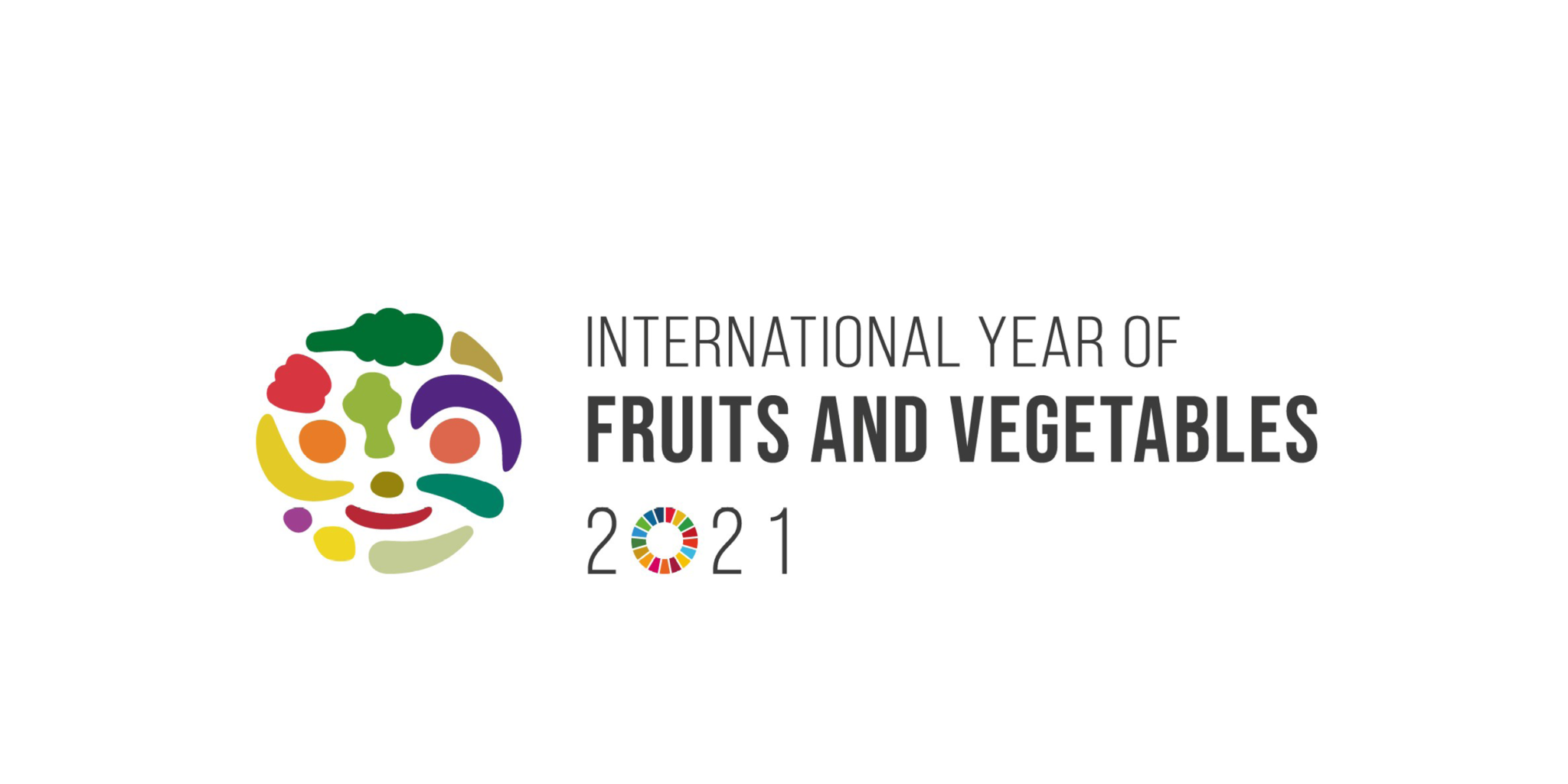 International Year of Fruits and Vegetables
The UN General Assembly designated 2021 the International Year of Fruits and Vegetables (IYFV). 
FEBA takes this opportunity to organise or participate to some events in order to raise awareness on the important role of fruits and vegetables in human nutrition, food security and health and as well in achieving UN Sustainable Development Goals.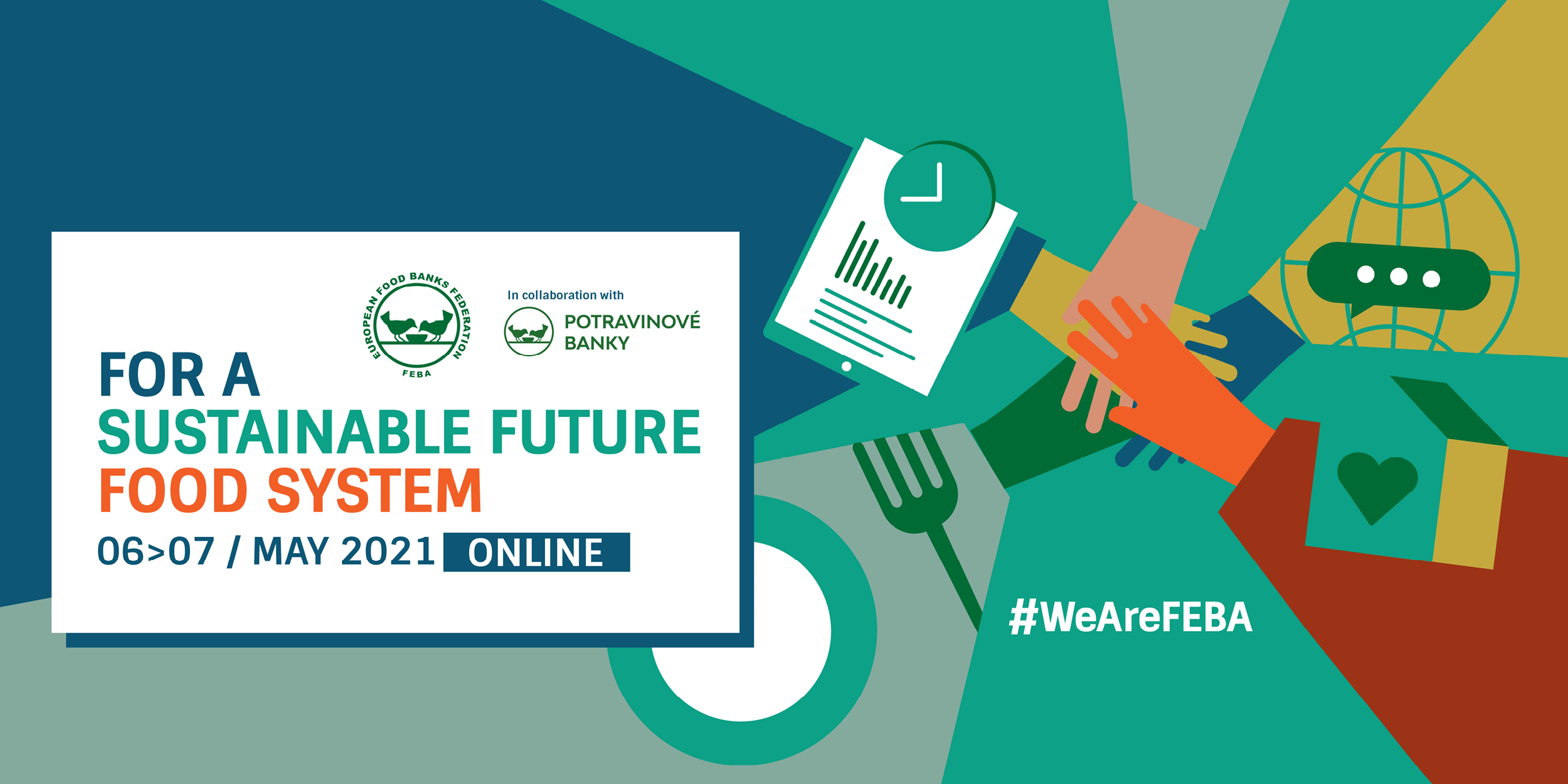 The UN Food Systems Summit took place on 23 September 2021 to as a historic opportunity to awaken the world to the fact that we all must work together to transform the way the world produces, consumes and thinks about food.
In this context, FEBA organised its Annual Convention 2021 as a UN Food Systems Independent Dialogue. On the occasion of the Summit, FEBA also released a new report on the impact of the pandemic on European Food Banks.